What is Spiritual Direction?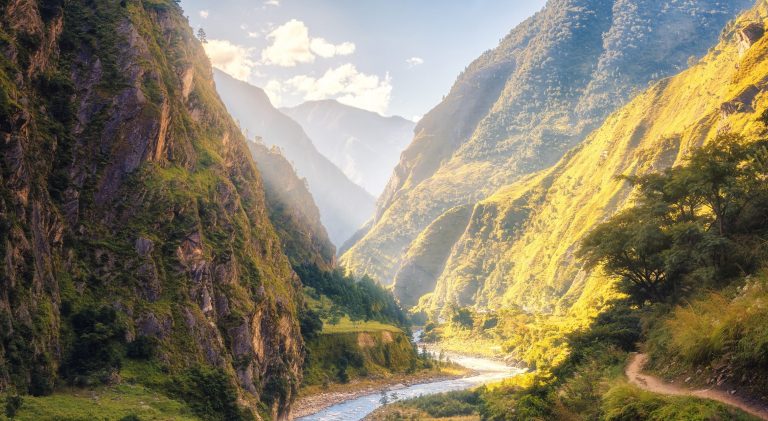 Christian Spiritual Direction provides you with a trained listener; a confidential coach. A spiritual director provides a safe place for you to explore thoughts and feelings about current internal/external problems. Your spiritual director guides you through areas of current conflict or circumstances surrounding topics such as: personal spiritual growth, relationship and communication with God, and/or interactions and communication with others.
As a spiritual director, Diana E. Greene uses her seminary education, her diverse leadership training, and her experiences working with people from all walks of life to guide individuals toward spiritual insights grounded in Biblical truths. Diana uses discussions, questions, and activities centered in her Undivided Heart workbooks to equip individuals with the skills to overcome personal spiritual problems as well as conflicts with others.
Diana uses her Undivided Heart Workbook Series to guide individuals through spiritual direction sessions and inner healing.